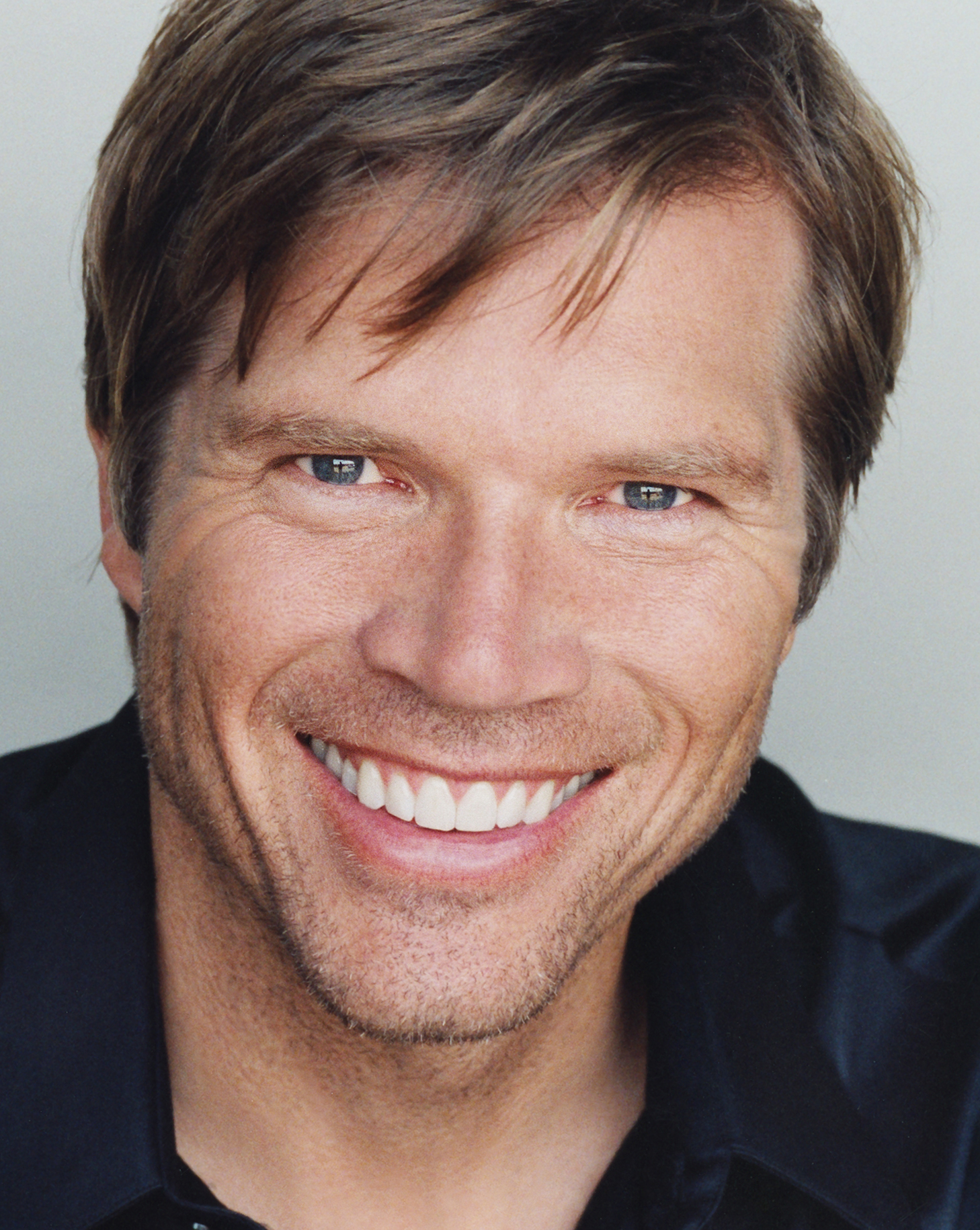 Baritone Rod Gilfry and his daughter Carin Gilfry will be featured on Dick Gordon's NPR show, The Story, this evening.  
The father/daughter duo discuss how performing has become a family business.  Part of their conversation focuses on Glimmerglass Artistic & General Director Francesca Zambello's 1994 production of Billy Budd in Geneva, Switzerland, which featured Rod in the title role.
Rod will sing Frank Butler in Glimmerglass's summer production of Annie Get Your Gun.
Click here to find a station near you or to listen online.