Auditions
Youth Auditions
The Glimmerglass Festival is auditioning youth, ages 8-18, for productions of:
West Side Story (Roles for high school youth, any gender/ethnicity, who are strong dancers and have some singing experience)
The Cunning Little Vixen (Singing roles for any gender/ethnicity, ages 12 and older)
Odyssey (Solo singing and chorus singing roles for any gender/ethnicity. Solo roles include Odysseus, Penelope, and Poseidon.)
Saturday, March 10, 2018            Singing Auditions            11am – 3:00pm
Sunday, March 11, 2018               Singing Auditions            12pm – 2:00pm
                                                       Dance Auditions              2:30pm – 4:00pm
Singers should prepare one age-appropriate song from American folk song, musical theater or school music repertoire.  No rock/pop music, please.  Bring a copy of your sheet music for the pianist.
Youth interested in roles in West Side Story must be available to attend the dance auditions on Sunday, March 11.
Music and staging rehearsal dates and information specific to each production will be available at the auditions, but youth must be fully available for all on-stage rehearsals and performances beginning mid-June through late August.  If selected to participate, each youth receives an honorarium as well as travel reimbursement for mileage to/from rehearsals and performances.
Those interested in auditioning should contact auditions@glimmerglass.org to schedule an audition.  The email should include the full name of youth, voice type, if they are planning to attend the dance auditions, and contact information when signing up.
Add to your Festival Experience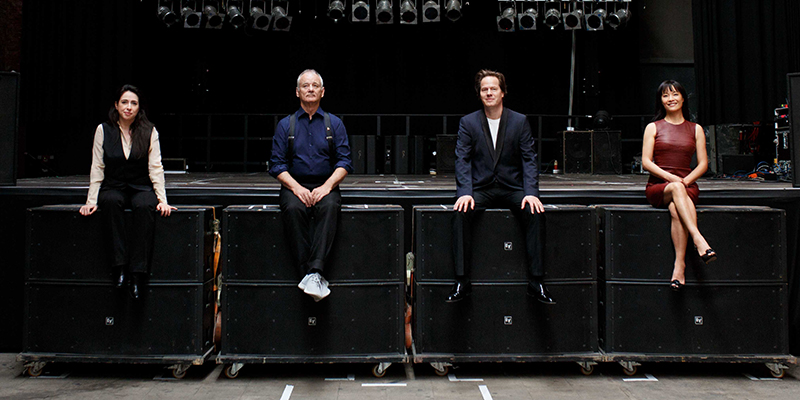 Plan Your Visit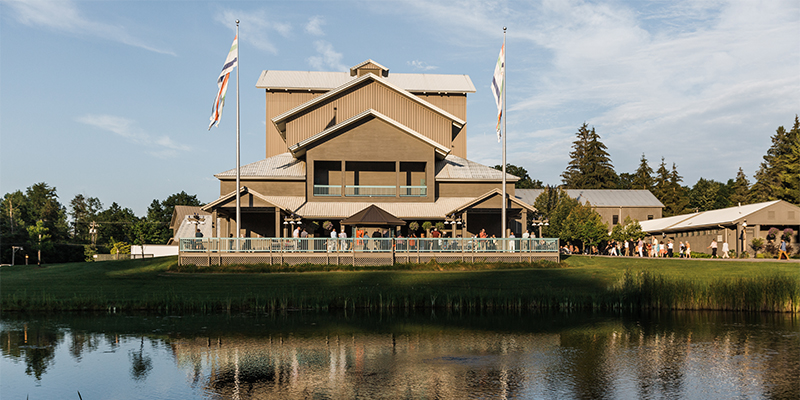 Support Glimmerglass