"…bear in mind that there are three roles in [Macbeth] and three is all there can be: Lady Macbeth, Macbeth and the chorus of witches."   (Giuseppe Verdi)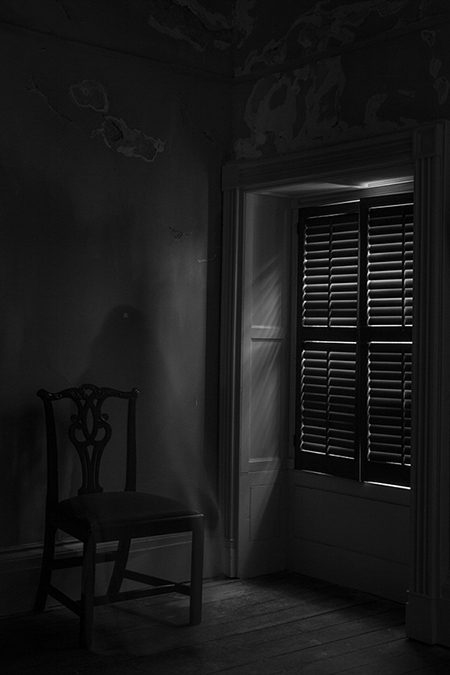 The "weird sisters" who manipulate Macbeth to perform unspeakable deeds are but one example of supernatural forces at work in Shakespeare's plays. On Saturday, June 13, artists of The Glimmerglass Festival will present a program, "Moonshine Revellers and Shades of Night," featuring otherworldly readings, songs and arias. Selections will include excerpts from Macbeth, Hamlet, The Merry Wives of Windsor, A Midsummer Night's Dream and Romeo and Juliet in musical settings by Ambroise Thomas, Gioachino Rossini, Joseph Horovitz, Giuseppe Verdi, Benjamin Britten and Charles Gounod.
Hyde Hall, a historic mansion believed to be haunted for over a century, provides the perfect setting for this intimate program.
Buy tickets here.